20 Minute Strategy Session
Tabitha Lovell, Director of Training & Education and Senior Advisor
Click below to select a convenient phone meeting time. You can skip the phone tag, voice and e-mail exchanges and set up a meeting on both of your calendars right away! It's fast & easy and we'll be working together soon!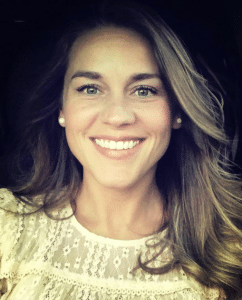 Tabitha attended the University of Georgia where she earned a Bachelor of Science in Agriculture and a Master of Arts in Journalism and Mass Communication. She has written curriculum for the Georgia Agricultural Education Program that is used throughout the nation. Tabitha has taught middle school, high school, college and adult courses in her career. Her background in education makes her an excellent addition to our team, which she joined in 2011.
Tabitha now works with us managing our training programs, products and services and working with our consulting and education clients. She has extensive experience with and knowledge of our educational and training materials, and she has worked closely with Tony to develop several of our programs including our Toolkit Membership, Automatic Hiring Machine and Train Your Team Programs. Tabitha loves to see the transformation of the companies that come through our training, and she's looking forward to speaking with you about your company! Schedule a free 20 minute strategy session with her today!