What you are about to read, watch and listen to will permanently and forever change how you find, recruit, hire and retain Superstar employees!
On October 21, 2015 in Louisville, KY - the day before the Green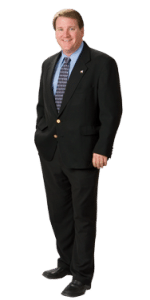 Industry Expo (GIE) opens, Tony held a very special training event called The New Rules of Marketing & Finding Employees Summit. This was  an invitation only training event focused on solving the top two challenges reported by my clients:
How do I find & get good people to work for my company AND
How do I get the best people/prospects to hire my company?
Unlike the majority of Human Resource seminars and speakers you may have heard in the past, we are not going to solve the employee problem by scaring the employer with quotation of labor laws. We are going to focus on creative ways we find, recruit, hire and retain top employees using automation tools, creativity and simple training.
We are going to demonstrate how creative marketing will solve the finding employees challenge AND the finding customers challenge. I'm going to reveal step-by-step examples using the latest offline  & online techniques. I've got an all-star line up of guests to help me teach you the NEW techniques that really work. There will be case studies and examples of "what's working".
I have invested over one hundred thousand dollars and twenty-five years of my life learning and implementing what will be shared during this one-day summit. This information alone is going to be a mind blow for everyone, and I want you to attend this important event. This event is designed for business owners, partners and spouses only.
Here is a list of Speakers and Topics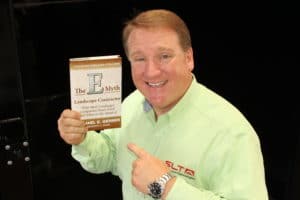 Tony Bass is the CEO of Super Lawn Technologies and Tony Bass Consulting. He is the host of the New Rules for Marketing & Finding Employees Summit.  He works with lawn and landscape business owners who would like to double profits or double sales in 12 to 24 months.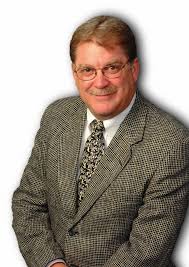 The Four Personalities You Must Have To Run a Contracting Company, What to do About Egg Sucking Dogs and The Problem with Blondes.
Internationally known keynote speaker and legendary landscape industry consultant Charles Vander Kooi sets the stage with lessons every business owner needs when it comes to building the perfect team.  This message will be amazingly entertaining, possibly offensive to slacking employees but right on target for the rugged independent business owner.  You will walk away with a specific game plan on who you need to hire, who you need to fire and who you better avoid or you could lose your entire company!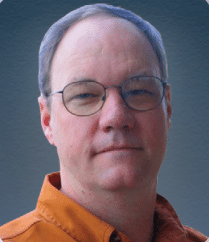 How to Use Piecework Pay to Control Expenses & Get Employees to Act Like Owners

Piecework pay is growing in popularity.  It is used by Dave Tucker of CLIP Lawn Care to drive huge profits to their lawn company's bottom line.  Dave Tucker just released his latest book, Piecework and the Beautiful Business: Getting Your Employees to Pull with You.  Dave will teach you the six steps to implement a piecework pay system and the two things you must avoid at all cost when implementing a piecework pay system.  If you sell landscape services, mow lawns, plant plants, install pavers, repair equipment or provide services to customers, you'll discover a powerful method of employee motivation. It's called Piecework Pay!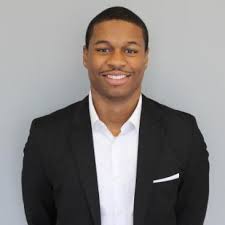 How to Find the Perfect Customer or Employee Using Facebook, Emerging Social Media & Automation
Social Media Marketing Expert Sherman Standberry will show you step-by-step how to find high-paying customers and hard-working employees using cutting edge social media marketing techniques.  This presentation will open your eyes to the lowest-cost and most-direct methods available in the entire world of marketing.  You'll understand the process and be armed with new techniques to grow your company.
Watch this video to hear more!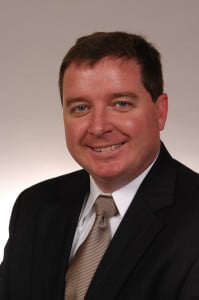 Gus Cawley is a CPA at Staff Financial Group and has been a recruiter for 18 years. He will be teaching some cutting edge tips, techniques and strategies to streamline the hiring process for any position in your company. He will also be sharing with us a new special software for lead generation.
Take  a look here!